With COVID-19 impacting communities across the country and globe, most small business owners understand the need to work from home, and the flexibility of being able to do the job from anywhere. But for some, the logistics of telecommuting and staying productive are more than they can handle. For teams that rely heavily on phone communications, virtual phone systems are an easy and fast way to add flexibility in the new business climate.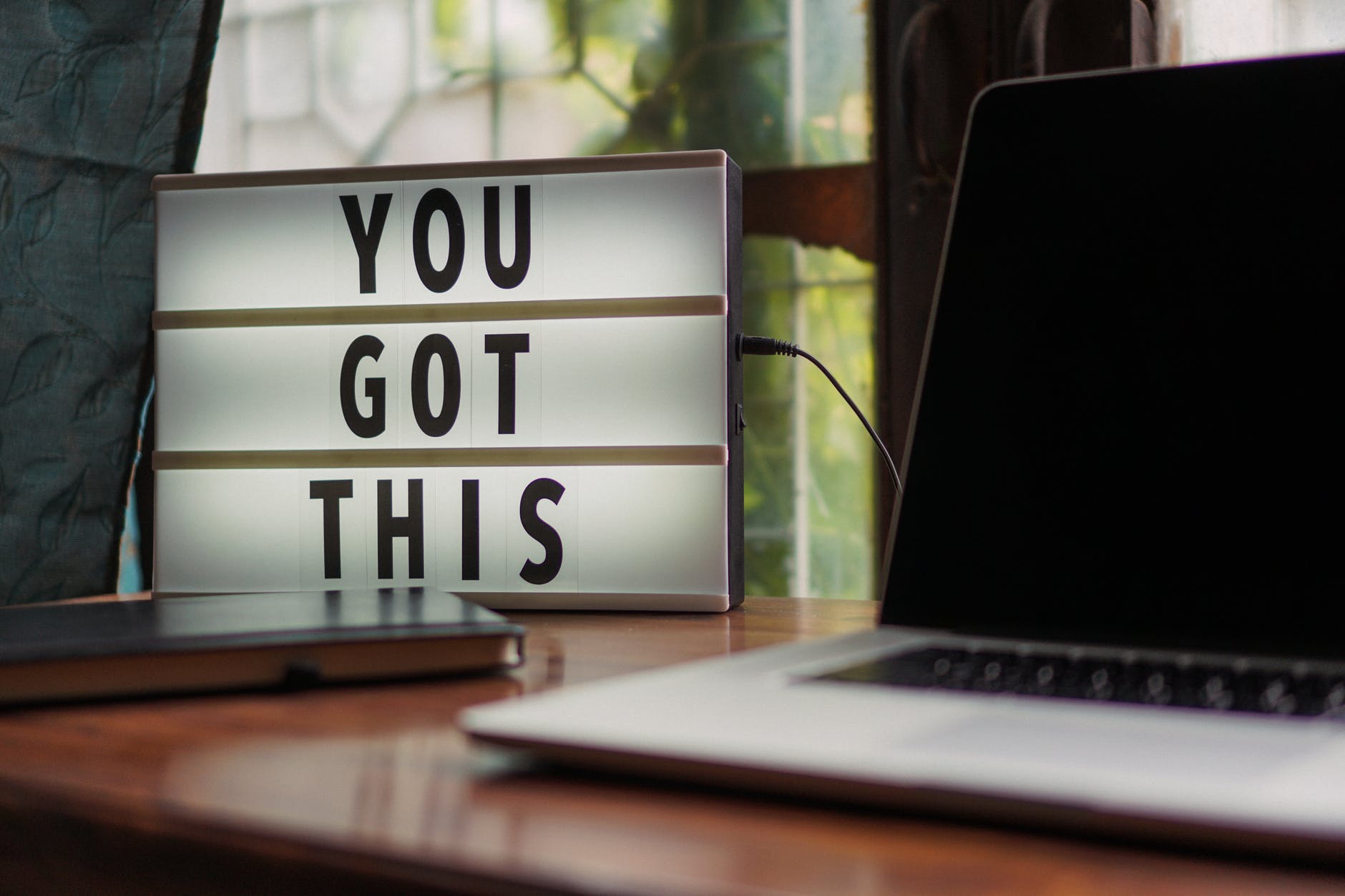 Whether you have a one-person operation, relying on your personal cell phone to conduct business calls, or you manage a small team using traditional phone hardware, a virtual phone system can save you money on monthly bills and maintenance, provide better, more functional features and give your business the professional presence you need. And most importantly, it allows your team to work and connect from anywhere, just as they would within the confines of your office walls.
How does it all work? Here are a few ways a virtual phone system can help your team continue its professional business communications while working remotely.
Two Minute Set-up: To get started, just sign up and select a number—easy! From there you have the options of configuring a menu, call routing systems, and even time of day calling. Plus, you can use the same business number you already have.
Cloud-based Management: Access call logs, update settings, change billing info, upgrade your plan, add numbers, and contact support all from your cloud-based management portal. With complete transparency, you'll be able to keep an eye on your team's productivity and best of all, you can access it from any location or device because it's hosted in the cloud. Managing your phone system has never been easier.
Two-way SMS: Now, more than ever, it's crucial to keep your business top of mind for customers, and texting is the way to do it. Virtual phone systems (well, some of them) offer two-way texting for business, which is good news since business texts can have a response rate as high as 80%, according to Heymarket research, and 90% of leads would prefer to be texted than called. With those numbers, it's clear texting capabilities are just good for business. And did we mention you can text your team members too? It's a quick and easy way to get updates on daily happenings while keeping your business and personal communications separate.
100% Mobile: The need to be working safely from our own homes is widespread and virtual phone systems offer complete flexibility. Because a virtual phone system connects to your existing mobile device, there's no additional equipment to buy, no maintenance fees and the only downtime is the time it takes to sign up and download an app!
Reach: No matter where you are, you can use a virtual phone system. Working from your spare bedroom? Check. From your morning walk? Check. From your storage facility? Check. Virtual phone systems have you and your dispersed team covered.
Toll-Free Numbers: Some businesses, let's say a cleaning service or an online electronics store, might be overwhelmed with calls right now. Rather than allowing your main line to be backed up, a virtual phone system offers toll-free numbers. If you are in an industry that is experiencing requests to reschedule services, consider promoting a toll-free number specifically for callers inquiring about cancellations or rescheduling services. This will save you the headache of screening and forwarding calls, while also providing the best possible customer service.
Conference Calls: Conference calls aren't just for clients anymore. Small businesses are using the conference calling feature to host group "meetings" and daily check-ins with the whole team. It's proven that scheduled and frequent check-ins with supervisors keep remote workers on task and feeling connected when they wish to have something new to report.
Virtual phone systems are a simple way to equip your team with a professional phone system, using the same device they already have in their pocket. They allow you, your team and clients to easily stay in touch while keeping personal and professional communications separate. If you have questions about virtual phone systems, please contact us today.