As a business owner you've probably already made a list of goals and resolutions for the New Year that cover the basics of finance, client retention and overall growth—and you may have even dug in a little deeper to commit to improving employee engagement and making sure you're taking advantage of local networking groups. But have you taken stock of your business communications goals for 2020?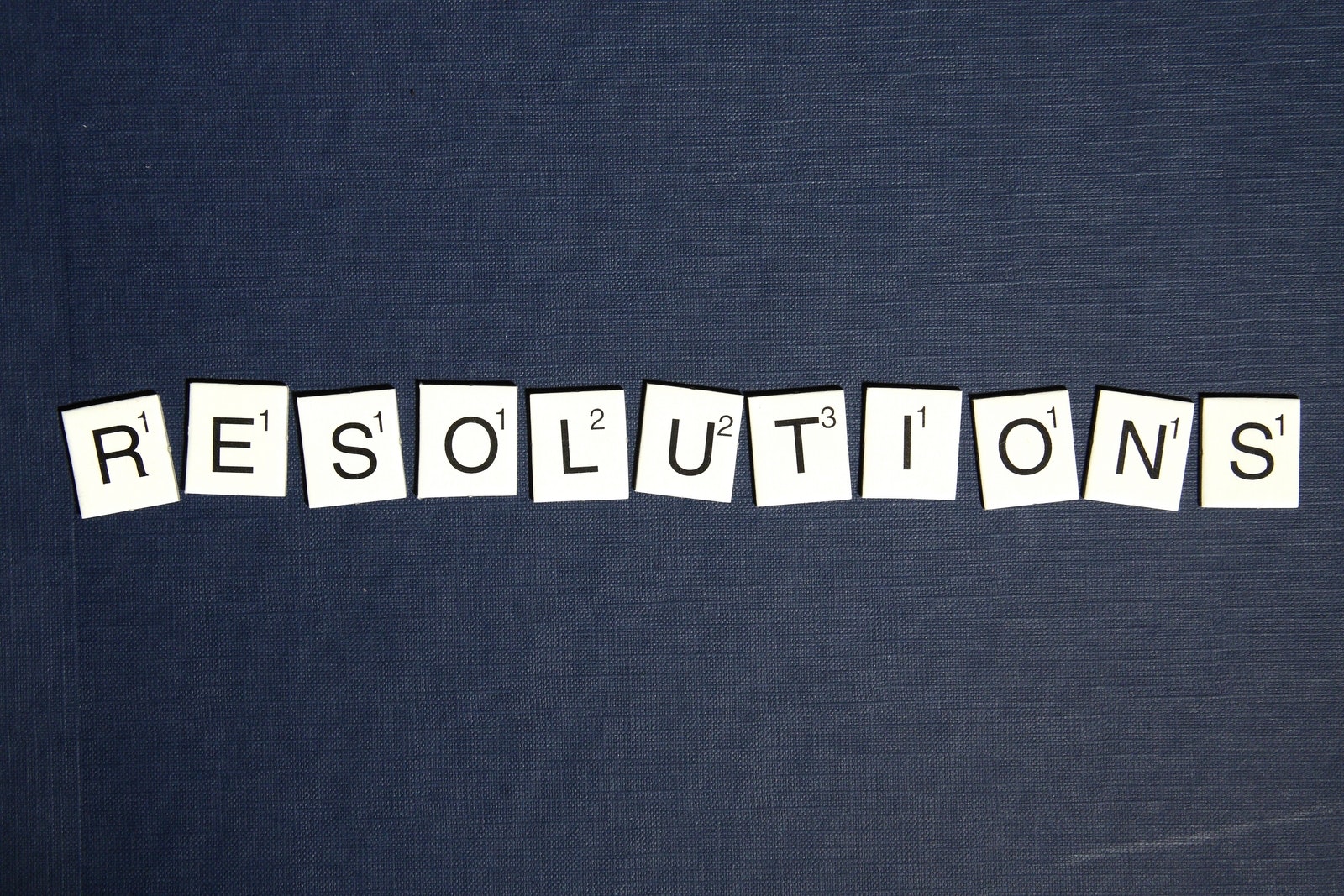 Communications with your employees, partners and clients is the key to success, so it's time to upgrade to technology that not only improves your communications, but also makes your life easier—and saves you money!
Here are a few real (and realistic) ways to better your business communications in 2020:

1. Sign up for a cloud-based phone service
What's a cloud-based phone service? It acts just like a traditional phone line but connects over the internet to your mobile device—and comes with an extensive list of professional features (many of them at no additional cost!). It's perfect for business owners on the go, those who may not have a traditional workspace, growing teams, and thrifty leaders who just want to shave a few (or more) dollars off their traditional business phone bill. For more details, see here.
2. Set up a virtual receptionist
If you've ever dreamed of having a personal assistant, a virtual receptionist is as close as you may get without adding onto your payroll. Virtual receptionists are the heart of your cloud-based phone system, allowing you to automatically answer, route and manage your calls (press "1" for sales, press "2" for support…). And with multiple virtual receptionists you can easily create different versions for weekdays/weekends, holidays, different languages and more.
3. Text your customers
More than three quarters of US consumers say receiving a text message is the fastest way to reach them for important service updates and purchases– so, if you're not texting your customers you may be missing out on potential business! Make sure your cloud-based phone system offers two-way SMS so you can effectively stay in touch with your clients and prospective clients.
4. Utilize voicemail transcription
If you're a repeat offender of the full voicemail box, voicemail transcription will be your right-hand man in 2020. Voicemail transcription not only transcribes your voicemails into text so you can read them on the go, it also allows you to save important messages or delete unnecessary ones with the click of a button.
5. Try toll-free numbers
Toll-free numbers aren't just for big corporations. With a cloud-based phone system you can easily add or remove toll free numbers (and local numbers) to suit your needs. Toll free numbers are a great way to expand your small business so you can reach new markets and instantly sound more established and credible. Many toll-free number providers also support SMS!
6. Set up call routing
This powerful feature acts as the cornerstone of communications management—and makes sure you never miss an important call again! In the most basic use case, simply route your extension (assuming you set these up with your virtual receptionist) to your smartphone. In more advanced scenarios, you can route your cloud-based number to multiple locations (like your office, your home and your cell). Ring several extensions simultaneously, or ring them in a specific order. It's completely customizable for your needs.
Give one, or all of these a try in 2020 and we're sure you'll be wondering why you didn't make the move to a cloud-based phone system sooner! Your customers, partners, employees and wallet will thank you for the business communications upgrade.