With July 4th right around the corner, plans of a beach getaway or a cruise on the lake are surely on the horizon—and for many entrepreneurs that can cause stress! So how is an entrepreneur like you supposed to keep tabs on important calls and enjoy your time away from the office? Virtual numbers!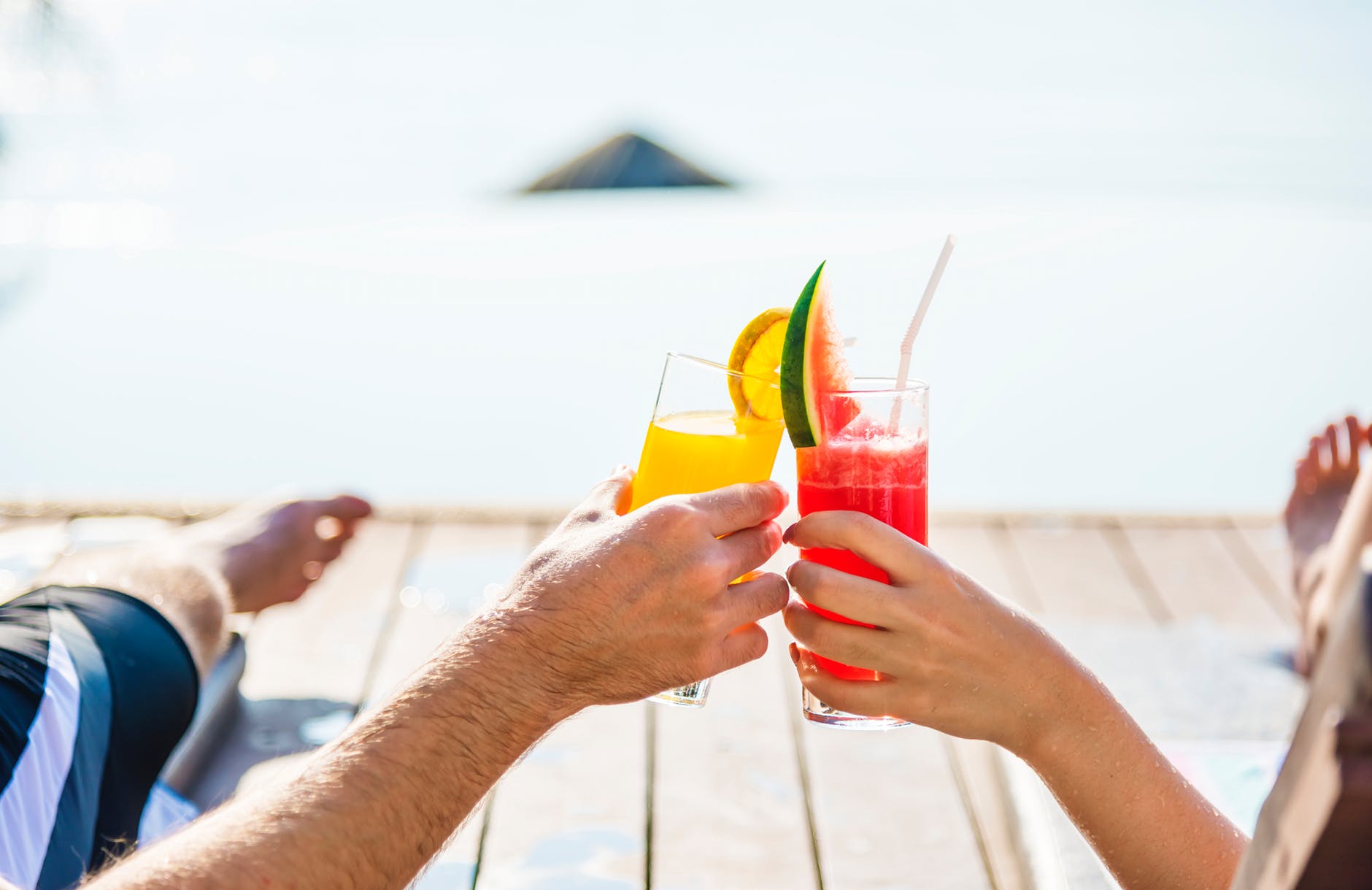 Virtual numbers work just like traditional phone lines, except they connect to any phone you want, including your mobile. Some virtual numbers, like the ones from Voxox CloudPhone, also come packed with enterprise level features like international call forwarding, voicemail transcription, and two-way SMS. Here are a few ways to use these features while you're on the go:
Call Forwarding
What's call forwarding? It's a feature that allows you forward incoming calls to any phone you'd like. If you want your cell phone to forward to your hotel room phone, you can do that—or better yet, forward incoming calls to your team member who's agreed to man the phones over the holiday.
International Call Forwarding
Similar to call forwarding, no matter where you do business (or vacation), International Call Forwarding allows people to reach you anywhere on the globe—that is, if you want to be reached!
Text Messaging (SMS)
SMS open rates beat email nearly 5x over, so while you're on the road, forget your email inbox and text your clients! But, before you sign up for a virtual number make sure your provider allows two-way SMS (CloudPhone does) so that you (or a team member) can respond to business related messages from where you're vacationing.
Custom Menu Options
Ever wish you could truly customize your business phone options? With many virtual number systems, you can. While your out of office, set up options for urgent vs. non-urgent calls and have emergencies forward to your cell!
Voicemail Transcription
If you've decided to let calls go to voicemail, but also want to keep up with urgent matters, voicemail transcription will be your best mate while on vacation! Listening to voicemails takes time, and often you don't have a pen and paper handy to take down important details. With voicemail transcription you can sift through all messages and only return the important calls—plus, you'll have all the details automatically transcribed in your inbox!
Now that you have the know-how to go off the grid, and still keep up with business communications, go out and enjoy your Fourth of July—after all, it only comes once a year! Sign up now for a virtual number with CloudPhone, and you can be headed to the beach in just minutes.