Whether you're in a meeting, with a customer, on the other line, or are just too busy to pick up the phone, missing business calls can mean missing out on sales and customer service opportunities.
Just how much does a missed call really cost your business? While the exact figure depends on your cost of product or service, if you're constantly missing calls from prospective clients or current customers looking for service, it could add up quickly. In fact, with brand loyalty at an all-time low, customers who receive poor service don't think twice about trying out your competition–or even hitting review sites and social networks to air their grievances, further damaging your ability to gain new business.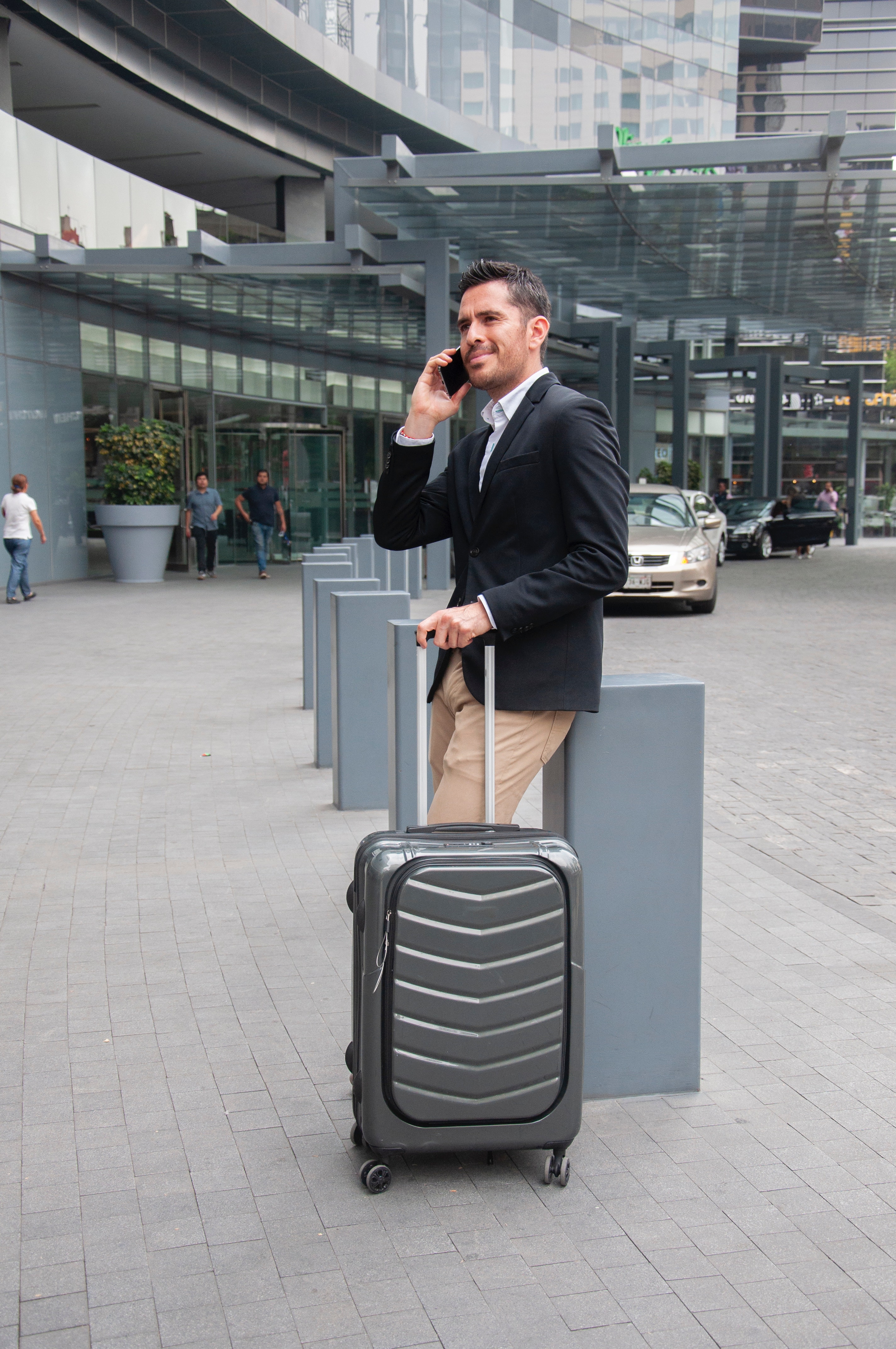 If you have ever thought that missing a call, or not getting back to a customer fast enough, has had negative effects on your business, you may want to try out one or all of these phone features. These tools can help you answer the calls you need, reject the ones you don't and stay on top of your business communications no matter where you are.
Call Routing
This powerful feature acts as the cornerstone of communications management. In the most basic use case, simply route your business phone number to your smartphone. In more advanced scenarios, you can route your number to multiple locations, ring several extensions simultaneously, or ring them in a specific order to ensure important calls don't get missed. More on this below...
Reach Me Anywhere
With Reach Me Anywhere, you can create a customized list of phone numbers you want to be contacted at (think home, office, cell). Your numbers will be called in the order they are listed or all at the same time depending on your settings. This is an amazing feature that lets you answer calls at your convenience, no matter where you are—and your caller is never the wiser!
International Call Forwarding
International phones used to cost a fortune, but with International Call Forwarding you can forward your regular phone calls to any phone, anywhere in the world for a low(er) fee. So, no matter where you do business (or vacation), you'll still be connected!
Voicemail Transcription
If you just never get around to listening to voicemails or constantly have a full inbox, this is for you! Voicemail transcription automatically transcribes voice messages before they're delivered, so not only can you listen right from your email, you can also READ your messages. Yes, that's right, you can read your voicemail just like email—simple and fast. Plus, it doubles as a note pad for later reference and you can save or delete with just the press of a button.
Professional Greetings
When all else fails and you just can't get to the phone, a professional greeting will show your callers you care and adds a touch of personality. Record a customized greeting for your callers, use an automated digital greeting, or upload your own professionally recorded greeting—whatever feels right for your business. If you're not sure what to say, here are a few ideas.
Whether you're looking to improve customer service or want to capture new business, these simple tools can help you ensure you're answering all your important incoming calls and gaining all the potential business your calls have to offer—and Voxox CloudPhone has them all! Stop leaving money on the table and start taking control of your business communications.