Entrepreneurs and small business owners have been making the switch to virtual number services because they are cost efficient, convenient for travel and come with a slew of enterprise-level features. One of such helpful features is a Virtual Receptionist (also known as "auto-attendant"). This automated service handles your incoming calls, allowing callers to be transferred to an extension or sent to a specific voicemail without going through a real-life telephone operator or receptionist. This can be a life-saver for small businesses unable to afford a full-time employee for fielding calls. The Virtual Receptionist saves time and money, while maintaining the business image and operations.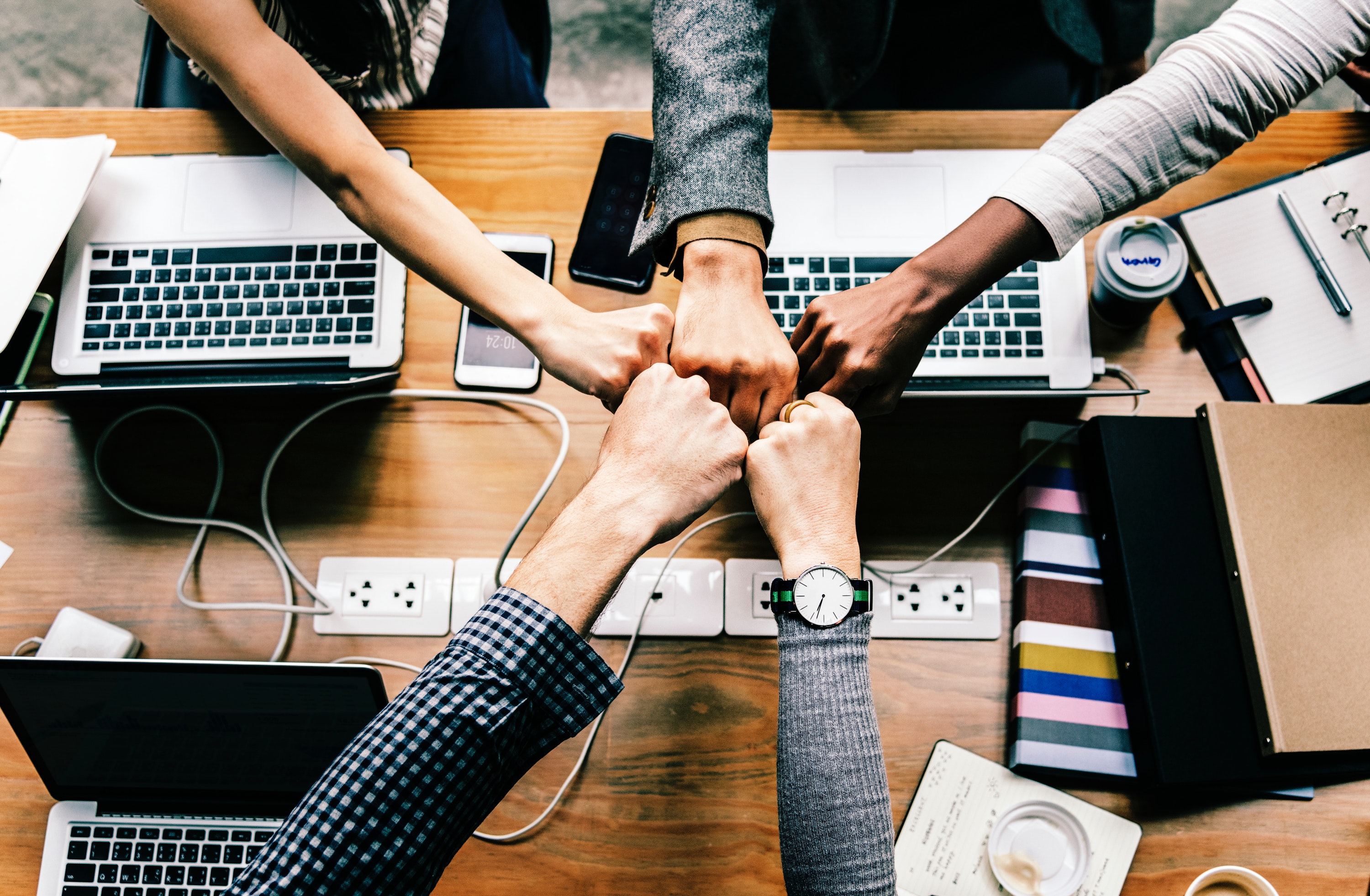 If one Virtual Receptionist helps keep your business communications flowing... imagine what multiple Virtual Receptionists can do! Voxox Cloud Phone has taken this question seriously and recently launched the ability for Cloud Phone users to program multiple Virtual Receptionists that can route from one to the other. Having multiple Virtual Receptionists lets smal business owners create multiple greetings and menu options for callers, creating even more efficiency in communications.
Here are a few ways you can put this new feature to work for your business today:
1) Menu option that connects to a Spanish language Virtual Receptionist
Spanish is the second-most widely spoken language in the world (after Mandarin Chinese), with over 400 million native speakers, so chances are your business has gotten a Spanish-speaking caller or two! Providing a convenience and courtesy like a bilingual Virtual Receptionist menu will not go unnoticed by your Spanish-speaking customers.
2) Two businesses on one account with their own greeting and menu options
Micro or small business owners that want to go in on a virtual phone system together to save a little bit of cash can each program their own Virtual Receptionist to fit their business needs. This is also a cost effective and convenient feature for those who own more than one business and want to consolidate phone services for their companies.
3) Switching between weekday and weekend Virtual Receptionist menus
Some virtual phone systems like Voxox Cloud Phone let you set call answering parameters based the day and time. Combined with the multiple Virtual Receptionist feature, you can make sure callers are always receiving the correct message and menu options – no matter when they call.
Have any other ideas for how to use multiple Virtual Receptionists? Comment below and share with us!