With the increased number of remote workers in the US and across the globe, chances are you have team members who work from a coffee shop across state lines or a beach on a tropical island. Wherever they are, having a call transfer feature for your mobile (powered by a service like Voxox Cloud Phone) allows you to transfer business phone calls to the mobile phones of your colleagues—no matter where they are and all while you're still on the line.
The ability to seamlessly transfer calls not only gives your business a professional feel, but it also allows you to keep the caller engaged. Rattling off a phone number and expecting a caller to remember it and actually call back is a lot to expect. Once they're on the line, you don't want to lose them due to outdated technology.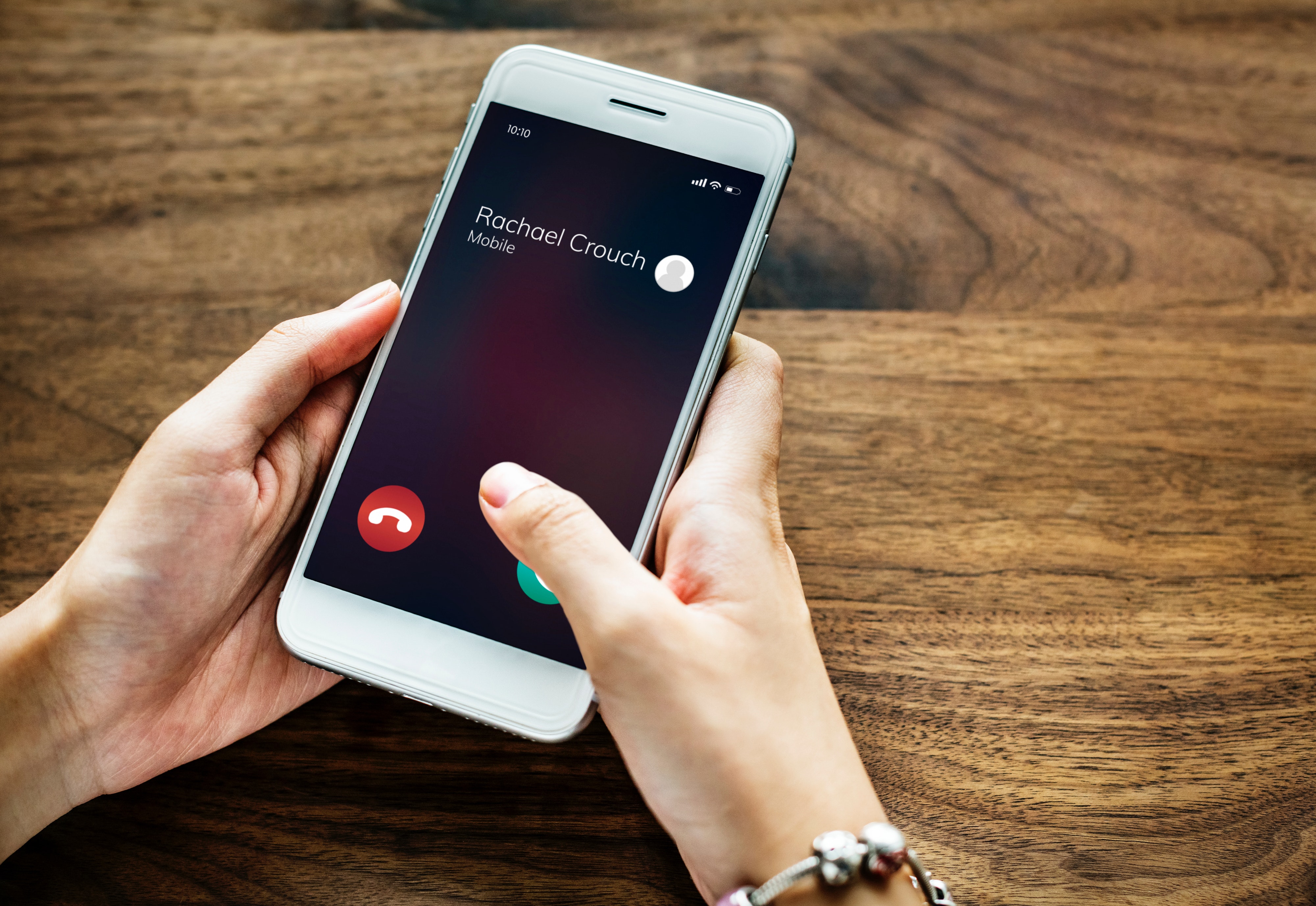 Here's how call transfer works:

Let's say you're working from home and you receive a call to your sales extension from a prospective client (with Voxox Cloud Phone you can configure multiple "departments" to ring to the same phone). You answer and after a brief conversation realize your colleague, Ben, was the one who originally scoped them out and has been working to close the deal. Rather than jumping in the middle, you decide Ben should take the call. You let the caller know they'll be transferred, you enter Ben's virtual extension, and voila—Ben's phone is ringing and he's connected with the client on the spot.
Ben picks up, closes the deal and your business just earned a new contract. Would this have happened if you told the caller they needed to hang up and call Ben directly? Maybe, but why risk it?
While not all sales hinge on a phone call and not all phone calls are the crux of a sale, call transfer offers two enormous benefits: convenience for your team and callers, and a professional feel that won't go unnoticed. It's important, especially as a small business, to recognize the image you portray to incoming callers when your phone system sounds and acts like a business phone system should.
Call transfer is a feature that all businesses, big and small, need. When coupled with additional enterprise level features like conference calling, business SMS and voicemail transcription, your phone system starts to work for you—saving you time so you can focus on building your business.