Most of our favorite sites, applications and OTT services are available on our mobiles, but they probably didn't start out that way. Take Facebook, Twitter and Voxox for example. These three networks launched on the web and crossed over to mobile due the soaring number of mobile users demanding on-the-go services. However, many businesses today are shifting their focus onto designing and developing for mobile first to stay ahead in a world with an increasingly mobile-centric consumer experience.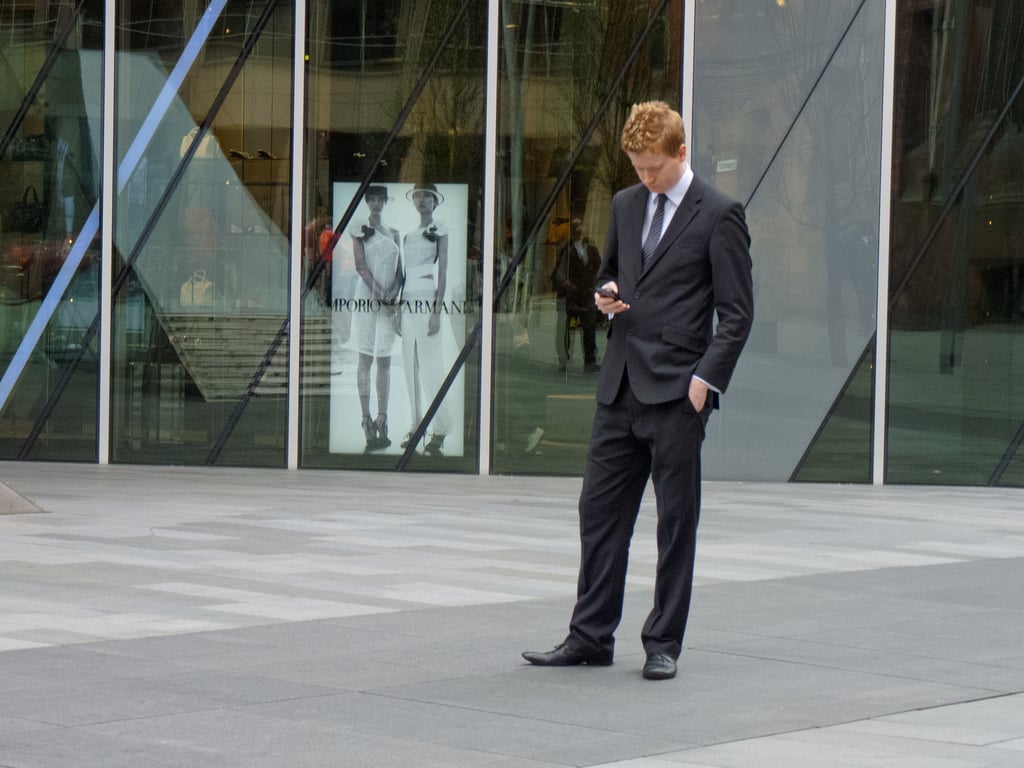 Why build mobile-first?
When making the transition from web to mobile, there are a few roadblocks (e.g., clutter, the need to appease users with streamlined web and mobile functionality, etc.) that web-first businesses face as they try to shrink down to a smaller screen. But as more people look to their smartphones to stay connected, the number of mobile-first sites, OTT services and networks continues to grow.
Building mobile-first increases the chances that mobile users will have a great first time user experience (FTUE, pronounced fuh-too-ee, no joke!) from their devices because the site will feel more "baked in" to the device. When developing mobile-first, developers can concern themselves primarily with designing to avoid complications that are most common on smaller devices (difficult navigation, width flexibility and wrapping problems with layout, and scaling columns and images).
For the past decade, the desktop has been the center of computing, and software was based around the experience of purposefully and intentionally sitting down to engage with a program; however, today's technology is much more intimate. Users have access to their mobiles and the web at all times, so developers need to create innovative new interfaces and experiences around that.
What does this mobile-first movement mean for businesses?
A few years ago, optimizing for mobile and keeping mobile users in mind was an option when developing websites, OTT services and apps, but in today's exceedingly mobile-centric market, prioritizing mobile users is a must.
Today, people are always connected and ready to capture or share in the moment -- mobile gives users the immediacy and convenience they demand. Plus, on mobiles there is a defined audience. Rather than trying to reach everyone and anyone with access to the web, you can market to the users on your platform and better improve their overall experience.
Whether you're updating your website, publishing content, or launching a new online product, prioritizing the small screen is essential to providing a positive FTUE. Like the new Twitter site design, which reflects the look and feel of their iOS and Android apps, developers and marketers should create websites to mimic mobile initiatives, instead of the other way around. Bottom-line? Develop and design apps, websites, and OTT services for the small screen first.
With both mobile and web-based components built into the Voxox user experience, we've faced the challenge of visually and functionally appealing to our users across platforms, so exploring the world of mobile-first is extremely important to our business growth and our customers' happiness!
Do you want to share your thoughts on the mobile-first movement and its impact on OTT services? Post in the comments below or connect with us on social media – Facebook and Twitter.