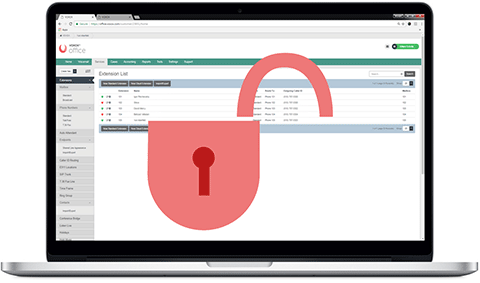 Quick! When's the last time you updated your account password? You know, the thing that secures your account and makes sure no hooligans shut down your service? Y
eah, just what we thought… it's been QUITE a while. Not to worry,
we unders
tand your busy s
chedule, things get in the way, time flies, and distractions are endless! The struggle is most definitely real. But, you know what? That ends TODAY! Today is the day you take charge and secure your account to protect yourself from unwanted changes, or even worse, someone using your calling data (CDRs) to steal business! Your account is only as protected as YOU make it, but thankfully the super cool team here at Voxox is ready to help!