VOXOX Blog
We're here to help you wow your customers with tips, best practices, and insight from our experts!
11 Effective Real Estate Text Message Scripts Direct texting and mass text messages in the real estate industry have been making much more sense ever since last year. It gives you a chance to speak directly to your current and potential clients....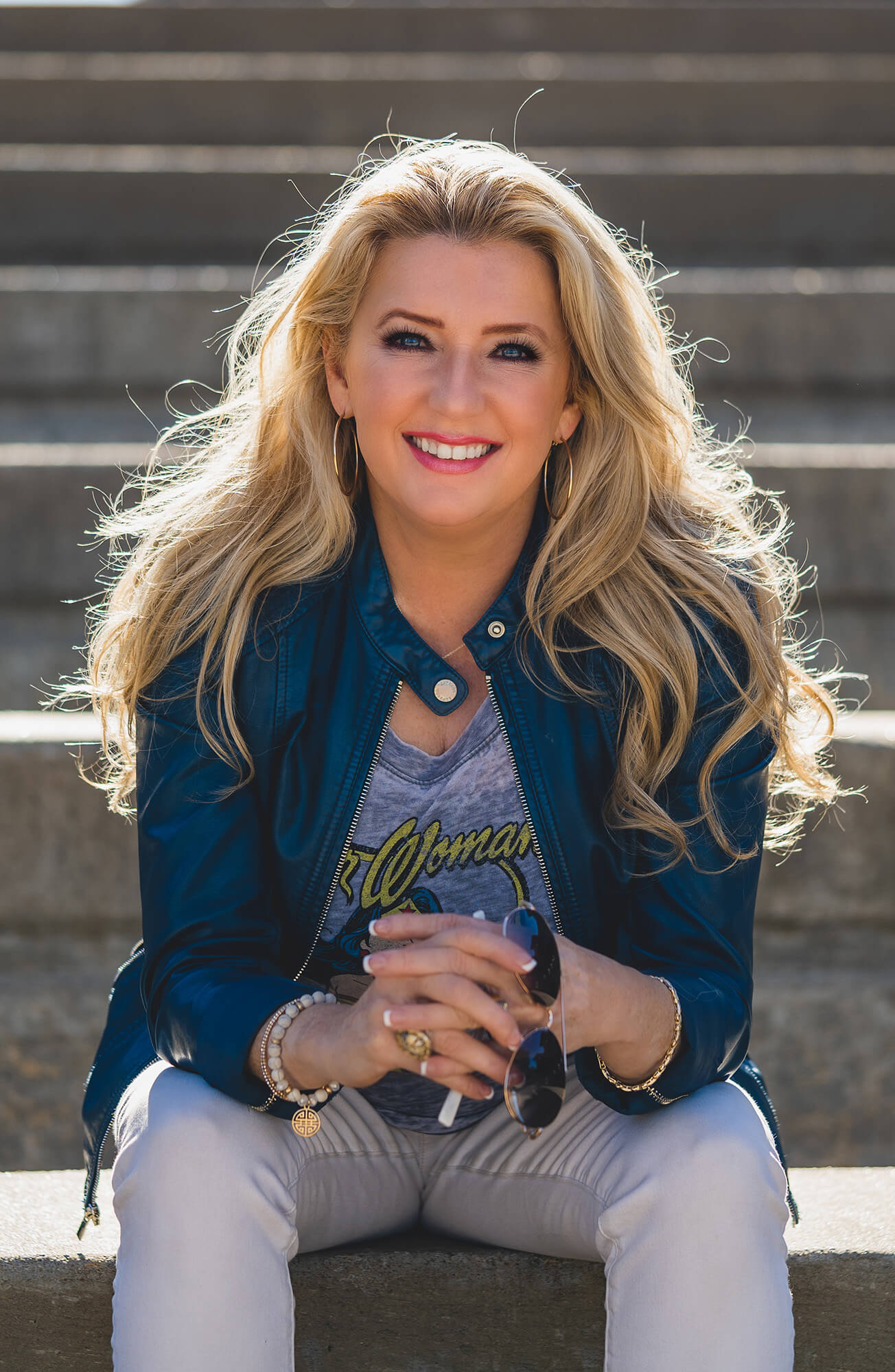 When you have a SETBACK don't take a STEP BACK but get ready for your COMEBACK!
Inspiring comeback stories from thought leaders, influencers, and CEOs.
Brought to you by VOXOX:
The Leader in 5G-AI Voice & SMS Automation